---
Lived:

Jul 10, 1856 - Jan 07, 1943 (age 86)
Nikola Tesla was a Serbian American inventor, electrical engineer, mechanical engineer, physicist, and futurist best known for his contributions to the design of the modern alternating current electricity supply system.

Field of study:

Electricity

Education:

Graz University of Technology (1875 - 1878)

"The feeling is constantly growing on me that I had been the first to hear the greeting of one planet to another"

"I do not think there is any thrill that can go through the human heart like that felt by the inventor as he sees some creation of the brain unfolding to success... such emotions make a man forget food, sleep, friends, love, everything".
FORT LAUDERDALE - FLORIDA

USA DISTRIBUTION CENTER

ONLY ORIGINAL OEM PART

GENUINE OEM AUTO PARTS & ACCESSORIES

AUTO PARTES & REPUESTOS OEM ORIGINALES
HOME | ENGLISH
CONTACTS
ORDERS
QUALITY OEM AUTO PARTS
MANY TESLA AUTOMOTIVE PARTS SHARE COMMON PARTS WITH MERCEDES-BENZ, BILSTEIN, BEHR, BOSCH, VDO, HELLA, WAPCO, ETC.
MUCHAS PARTES DE LOS VEHICULOS ELECTRICOS SON COMUNES DE MERCEDES-BENZ, BOSCH, HELLA, BILSTEIN, WAPCO Y/O SUSPENSION, LUBRICANTES, NEUMATICOS, ETC.
| | | | | | | |
| --- | --- | --- | --- | --- | --- | --- |
| DRIVE UNIT | MOTORS | BODY | HYBRIDS | BRAKES | TIRES | LIFESTYLE |
| MAINTENANCE | OEM PARTS | WIPERS & FILTERS | BATTERIES | PADS & ROTORS | TIRES & RIMS | ACCESSORIES |
| | | | | | | | | |
| --- | --- | --- | --- | --- | --- | --- | --- | --- |
| TIRES | WHEELS | BRAKES | ROTORS | SUSPENSION | LIGHTING | WIPERS | FILTERS | ENGINES |
QUALITY OEM AUTO PARTS

PARTES GENUINAS ES LA MEJOR MODALIDAD Y OPCIÓN DE PROTEGER SU INVERSIÓN

ORIGINAL & GENUINE PARTS & ACCESSORIES

ESTE SITIO WEB Esta destinado a Clientes, Revendedores, Talleres Mecánicos y Distribuidores que desean adquirir Repuestos OEM y Accesorios Genuinos | GENUINE FACTORY PARTS & ACCESORIES.

N

UESTRA MISION

J

ugar un rol estratégico en la cadena de suplir

P

artes

OEM, Aceites, Lubricantes, Accesorios y R

epuestos

G

enuinos

y de otras marcas. F

acilita

mos y simplificamos

la logística de

la operation de acquisition y envio desde USA.

WARRANTY BACKED BY MANUFACTURER WARRANTY | GARANTIZAMOS EN U.S./EE.UU. PROPER SUS PARTES OEM POR 12 MESES / KILOMETRAJE ILIMITADO | COBERTURA ADITIONAL: PARA TRANSMISIONES 24 MESES/24,000 MILLAS | MOTORES 48 MESES/48,000 MILLAS (ENGINE AND LONG BLOCKS)

PORQUE COMPRAR DE NOSOTROS | IMPORTANTES RAZONES

>

SOLO

OFRECEMOS

REPUESTOS Y ACCESORIOS ORIGINALES

+ GARANTÍA

12 MESES / EE.UU.

> SERVICIOS

MULTI-LINGUES

: E

SPAÑOL

| INGLES; ATENCION DIRECTA Y DEDICADA
>

REPUESTAS RAPIDAS EN SUS REQUERIMIENTOS DE PARTES , REPUESTOS Y ACCESORIOS

>

DESCUENTOS ESPECIALES GARANTIZADOS DE 10-15% (Y MAS...) SOBRE LOS PRECIOS LISTA OFICIALES

> VASTA EXPERIENCIA EN

COMERCIALIZACION + INTERNATIONAL TRADE EXPERIENCE SINCE 1983...

>

HAZ-MAT : TENEMOS CERTIFICACION P/ENVIAR HAZ-MAT: BATTERIES, AIR BAGS, SEAT BELTS,....

EXCELENTE LOCALIZACIÓN

|

MIAMI

& FORT LAUDERDALE INTL. AIRPORT.

ENVIÓ

S

RAPIDOS Y SEGUROS

DE SU MERCANCÍA

VIA FEDEX (PREMIUM PARTNER)
WE OFFER PARTS FROM ALL DISTRIBUTION CENTERS OF EUROPE | DIRECT IMPORT

EPC CATALOGUE | MANUALES TECNICOS [OWNER MANUALS] 2010 - 2018 | $49.99 (PDF FILE)
ENGR. HEDI ENGHELBERG

[US] 001 954 7788543
E-MAIL

OIL & LUBRICANTS | PARA CLIENTES Y COMERCIOS UBICADOS EN AMERICA LATINA OFRECEMOS: FUCHS OIL CENTERS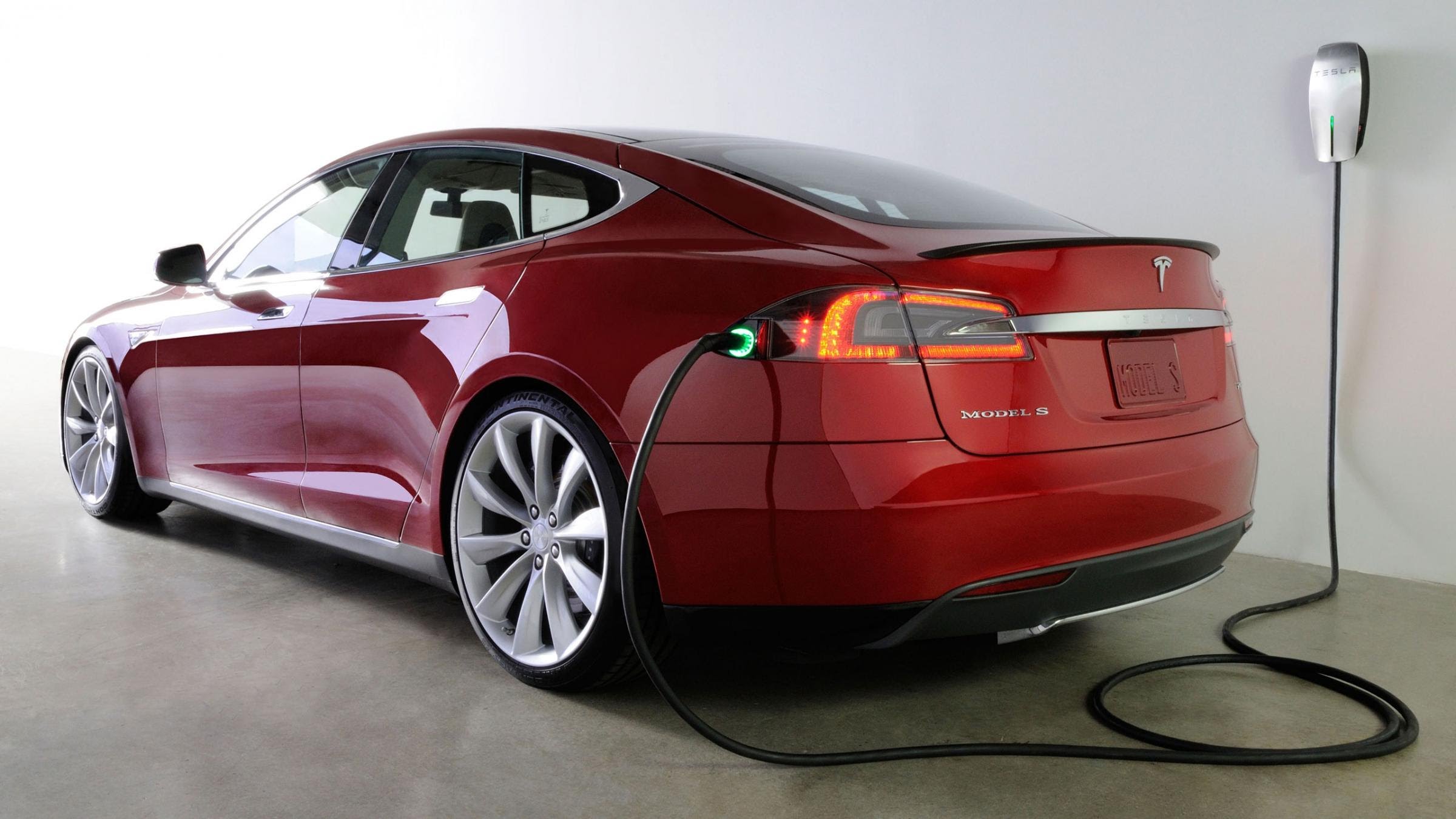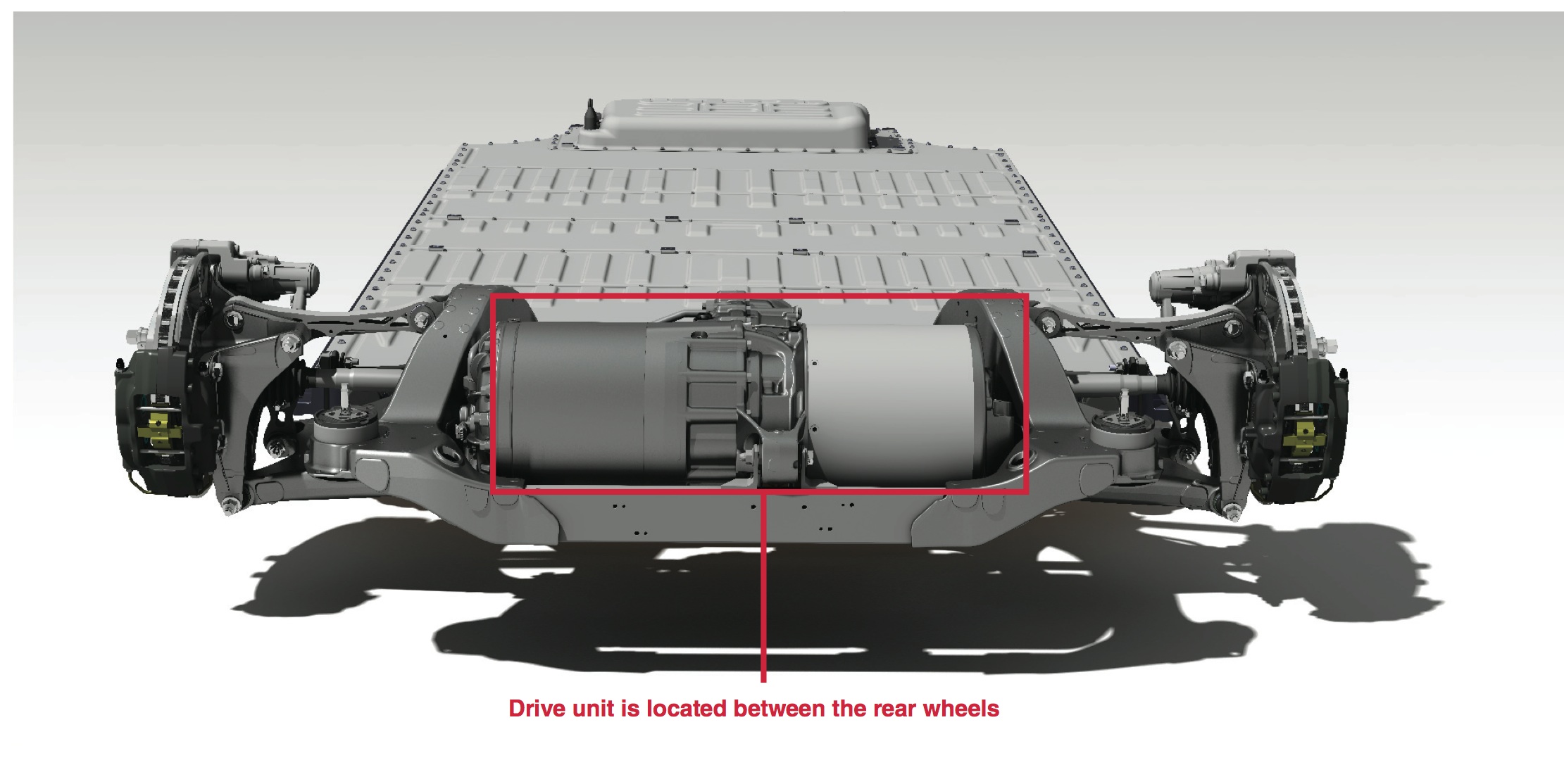 U.S. B. +1 (954) 323.2024 | WHATSAPP +1 954.778.8543 | FRONT DESK WHATSAPP+1 954.655.5014 | E-MAIL
U.S. BUSINESS

B. +1 (954) 323.2024

M.

+

1 (

954

)

778.8543

whatsapp.

+

1 (

954

) 655.5014

EN CADA E-MAIL FAVOR ENVIAR ESTA IMPORTANTE INFO: ANO, MODELO + NUMERO COMPLETO VIN/SERIAL CARROCERIA [17 LETRAS Y DIGITOS] + LISTA DE PARTES Y REPUESTOS EN TERMINOS TECHNICOS CORRECTOS.| E-ORDER FORM

---

ON EACH EMAIL, PLEASE SEND THE CORRECT INFORMATION, THE PARTS LIST AND THE MOST IMPORTANT: THE COMPLETE VIN NUMBER | E-ORDER FORM